Who We AreWelcome To
Go Green

Packers
Packaging solutions based on a strong combination of experience and innovation.
Go Green Packers supply products to ensure quality control and food safety. We are committed towards excellence, quality and the environment.
We are leading supplier of PET Containers & Trays, Round Bowls & Containers, Cups & Glasses, Rectangular Plastic Trays, Aluminium Foils & Containers, Cling Film/ Stretch Film, Wooden & Plastic Spoons/ Forks, Plastic Straws, Toothpicks, Meal Trays, Bouffant Caps & Gloves and other products to provide a delightful range of packaging and disposable products.
Read More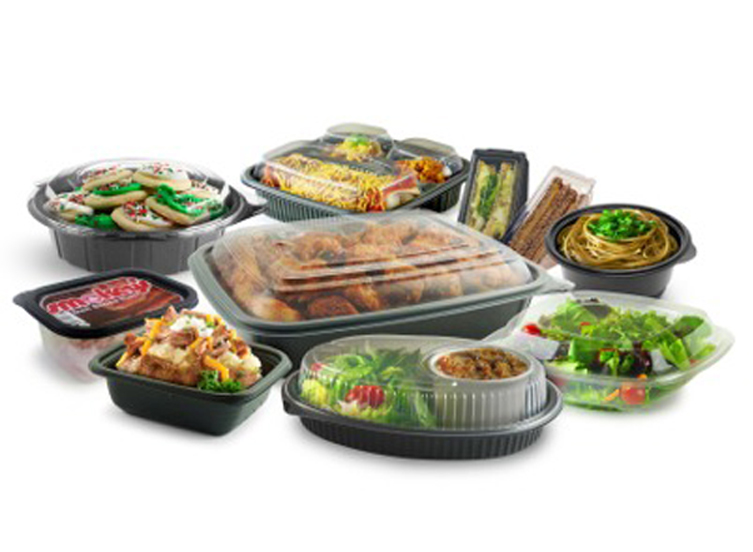 01
Our
Products
Packaging can be customized based on height, width, utility, tear notch, date coding, flexibility, sealing and more.
We are leading supplier of high quality Restaurant, Bakery, Sweet Shop, All Paper & Plastic packaging products to provide delightful collection of food packaging products. We cater to following :
Restaurant

Food packaging containers etc.

Bakery

Cookie containers, trays etc.

Sweet Shops

Sweet boxes, plastic boxes etc.

Caterers

Disposable catering items etc.
02
Go Green

Packers

Go Green Packers has become a go-to supplier. We take pride in our commitment to high-quality packaging services.
Our Testimonials
'The price was very good value and the finished product was precisely what we were hoping for. Good To use Go Green Packers Products'
Mehul Gupta
'Very good packaging products. Plastic packaging products are made of high quality and assured hygenic and safe to use. I highly recommend Go Green Packers'
Sakshi Sharma
03
Product
Showcase
We supply high quality and wide range of packaging products used in restaurants, fast food chain, bakery etc.