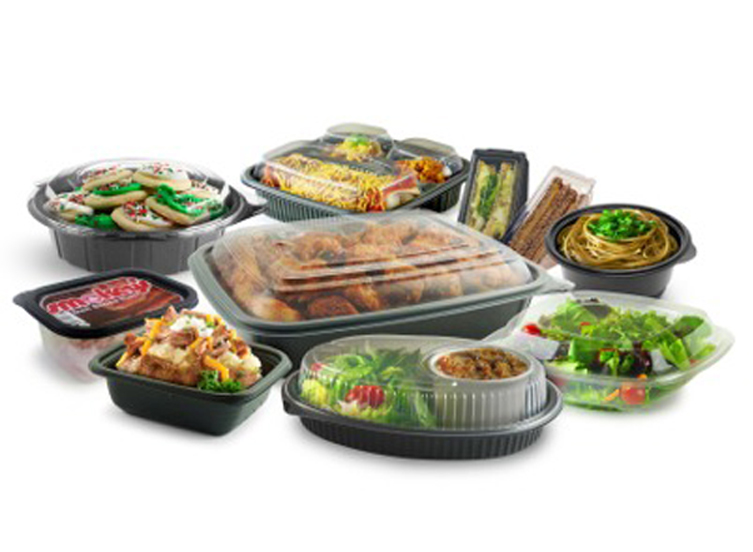 About
Go Green Packers
Packaging solutions based on a strong combination of experience and innovation.
Go Green Packers supply products to ensure quality control and food safety. We are committed towards excellence, quality and the environment.
We are leading supplier of PET Containers & Trays, Round Bowls & Containers, Cups & Glasses, Rectangular Plastic Trays, Aluminium Foils & Containers, Cling Film/ Stretch Film, Wooden & Plastic Spoons/ Forks, Plastic Straws, Toothpicks, Meal Trays, Bouffant Caps & Gloves and other products to provide a delightful range of packaging and disposable products.
Why Go Green Packers
Our process of packaging is supervised under the guidance of experts. We supply customized products based on width, utility, flexibility, sealing and more.
Customer Satisfaction
Customer satisfaction is not merely a term for us but our motto. Our latest range of packaging products are aimed to deliver excellent results & quality to our end users.
Quality Packaging
We ensure that you receive only the best quality bespoke packaging, allowing you to pass this quality on to your customers. Go Green Packers has everything you need to package food safely and attractively.